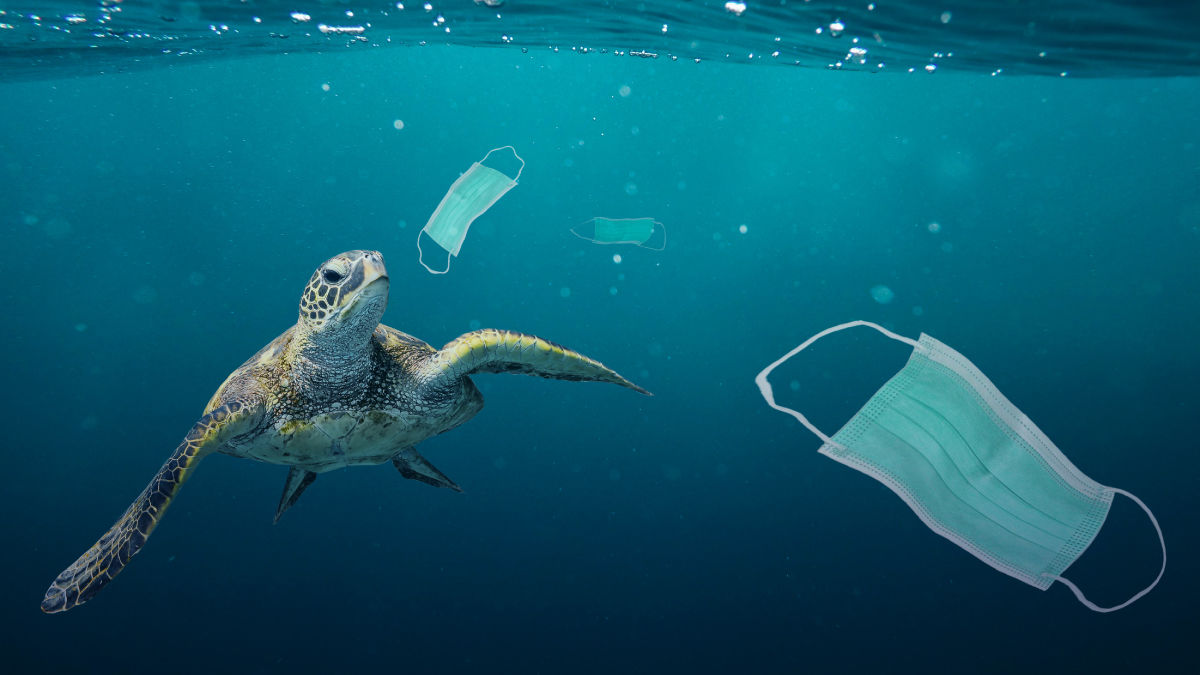 14 Jan

Covid-19: not only a sanitary emergency

The 2020 will be a year remembered for the highest consumption of packaging material and waste.

With the increasing spread and impact of the COVID-19 pandemic on economic development and health outcomes, there is an urgent global call for waste management from households, medical facilities and toxic waste to be treated as essential public service. This will mitigate the potential threats of COVID-19 pandemic on environmental sustainability and health outcomes.

In line with the United Nations Environment Program of ensuring sustainable waste management, guidelines for containing the spread of COVID-19 through waste management include treatment of residual and medical waste (tissues, handkerchiefs and similar organic and packaging waste) in plants or process for high-level sterilization to ensure safe and complete destruction of the virus. COVID-19 has exposed the world to several environmental threats due to plastic pollution, attributable to unsustainable use of single-use plastics. Owing to the global adoption of personal protective equipment such as face masks, future research should aim at developing biodegradable and environmentally friendly protective gears including face masks, gloves, overalls, among others, to accelerate the agenda towards achieving sustainable production and consumption while reducing environmental costs.